Are the conversion statistics for the landing page(s) on your website or blog showing anemic results? Many businesses spend a sizeable portion of their marketing budget directing website traffic to their landing page through email and newsletter links, social media and blog post links, PPC campaigns, and banner ads, only to find that visitors are not sticking around long enough to take action on the intended result.
Web Analytics Software : Measure Your E-commerce Toko Online Website Performance
The problem often lies in the content and design of the landing page. Website visitors who land on a page do not have the patience to sift through cluttered or unorganized content to find what they are looking for. In order to increase conversion rates, you'll have to take a critical look at the information you are providing.
Tracking QR Codes Using Google Analytics
QR Codes is an easy to use technique to connect the web and the print mediums. QR codes can be placed on print ads & materials, and are scanned via mobile devices and smartphones. The call to action for QR codes can range from ringing a phone, to collecting email addresses to imparting a second-to-none mobile experience for the user.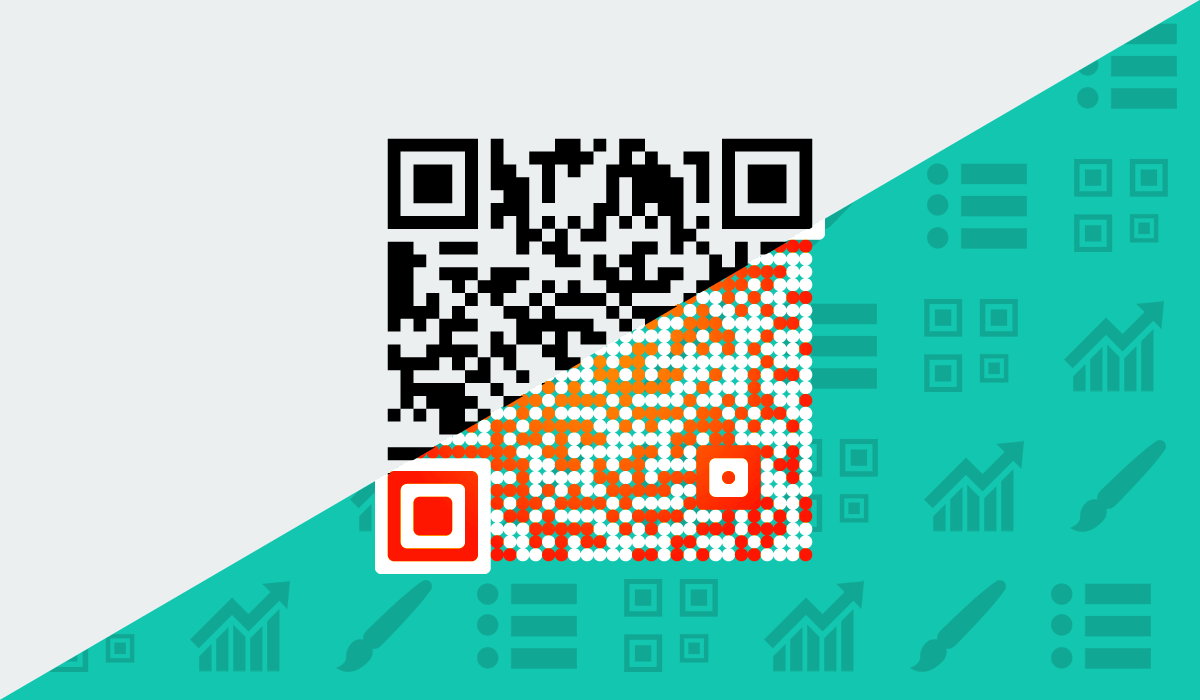 Redirecting mobile users to a landing page or a website that has been done specifically for the mobile users is one of the best call to action that a QR code enabled ad can have.